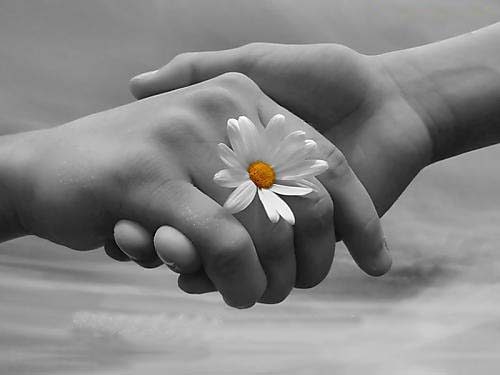 Imagine - John Lennon - YouTube.MP3
Theme : World Peace . . . World Healing
Open Submission
1 Poem per Entrant
Submissions Open : 15 October 2011
Submissions Close : 31 December 2011

Intake Email : WorldPHPoetryContest2012@gmail.com
Submissions Guidelines
Poetry Contest Theme is : World Healing and World Peace
All Poems must strictly adhere to this as Subject Matter.
All Poetry Forms are Acceptable.
No Essays or Prose will be considered.
Please refrain from the following :
* Offensive Language
* Racism
* Bigotry
* Gender Casting
* Any other Subject that does not promote
World Healing and World Peace or is Offensive or Derogatory
Submission Opens : 15 October 2010
Submissions Close : 31 December 2011
Submission Intake : WorldPHPoetryContest2012@gmail.com
Submit the Following :
Poem
JPEG Head Shot of Poet (no Avatars)
Bio : limited to 1 paragraph of 50 words or less
Contact information : Email and Telephone
Please Read and Comply

* Poem and Bio must also be Copy and Pasted in Email Body.
* Please, NO MULTIPLE SUBMISSIONS . . . 1 Poem ONLY !!!

* Incomplete submissions WILL BE DISCARDED and not
responded to !
* Make sure your work is Edited before submitting. Your work
will be judged on what you submit. We are not going to Edit
your Submissions for you!
Submission Intake : WorldPHPoetryContest2012@gmail.com