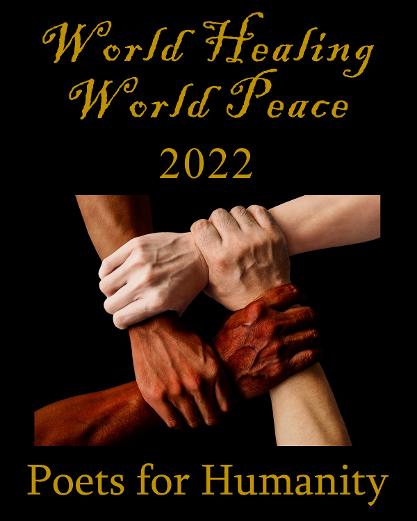 Now Available
In Print
$ 17.00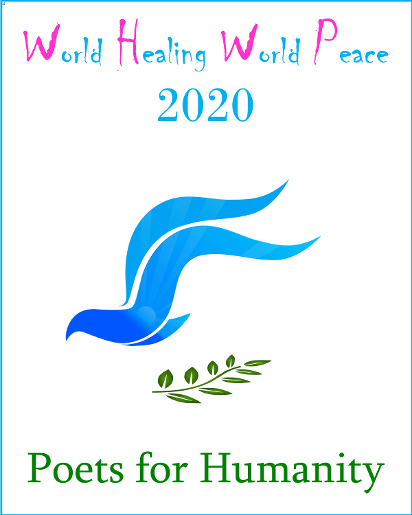 Now available
Retail : $ 29.95
ICPI Exclusive
$15.95
Purchase your copy today!
This project is fully underwritten by :
Inner Child Press International
'building bridges of cultural understanding'
Still Available
World Healing ~ World Peace
Poetry 2018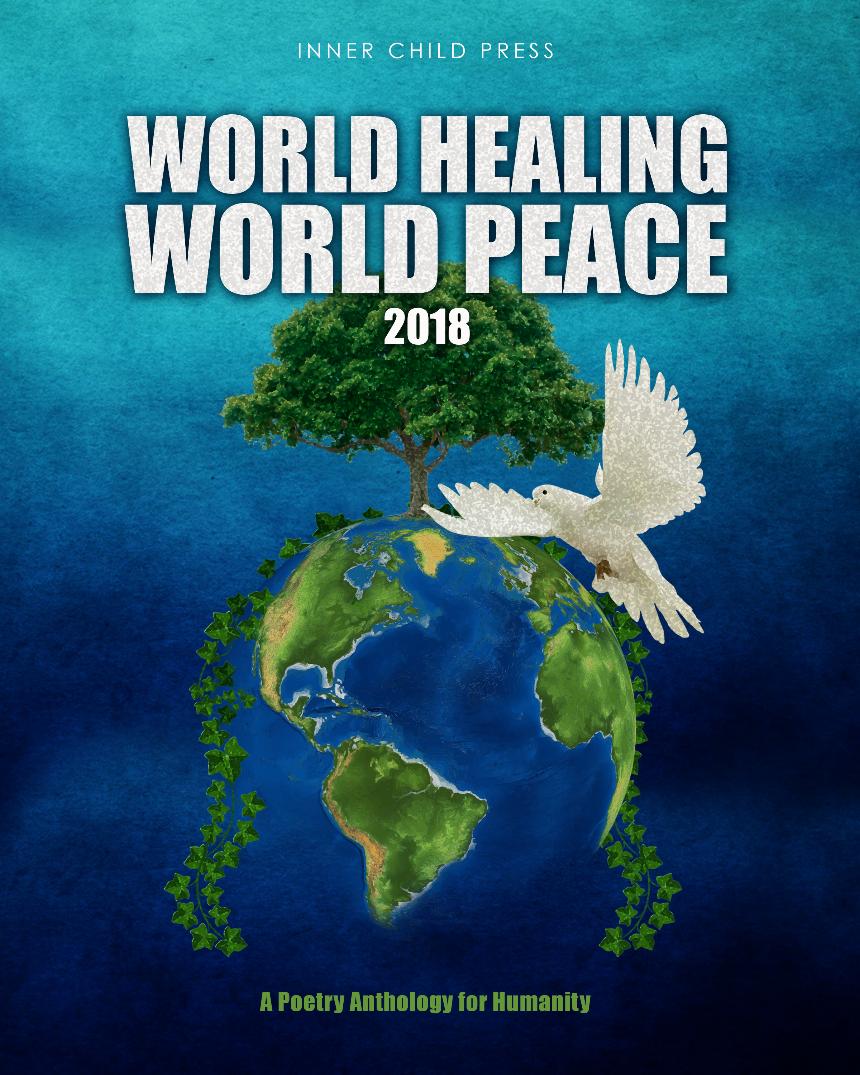 Full Color Edition 245 Pages
AMAZON ~ $ 34.95
Inner Child Press ~ $ 24.95
Commemorative Merchandise
Tee Shirts : $15.00
Baseball Caps : $10.00

Still Available
World Healing, World Peace 2016
a poetry anthology that makes a difference !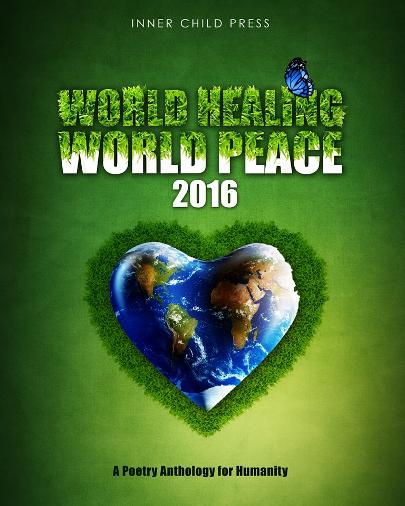 On Amazon



$ 16.95




exclusive at




Inner Child




$ 8.00



check out
C.O.P.
4
World Healing, World Peace

exclusively here and Inner Child Press



get the 2012 or 2014 set for just $ 10.00 each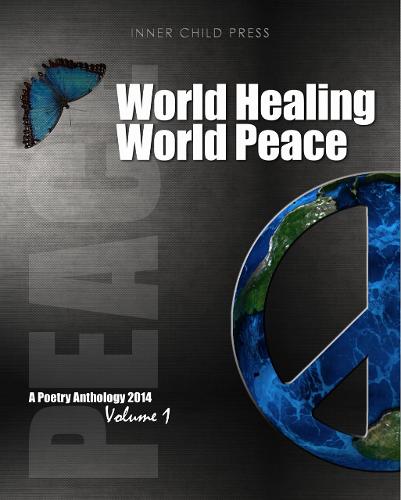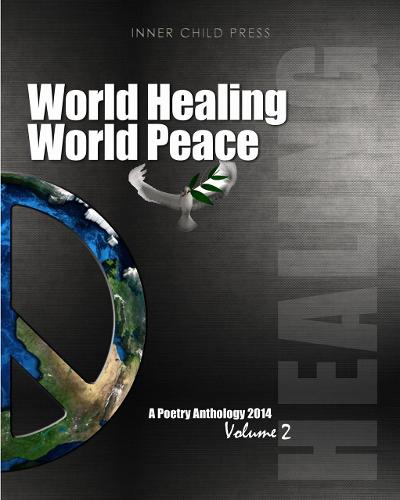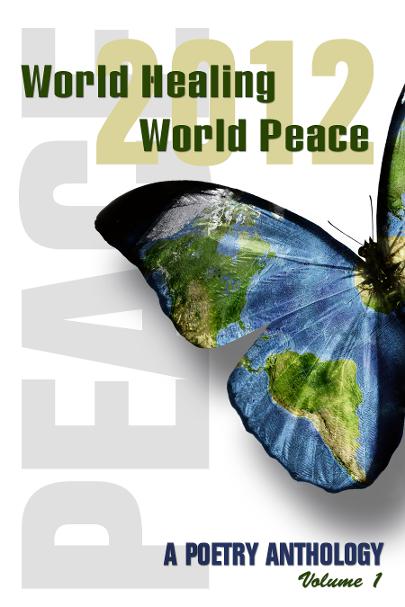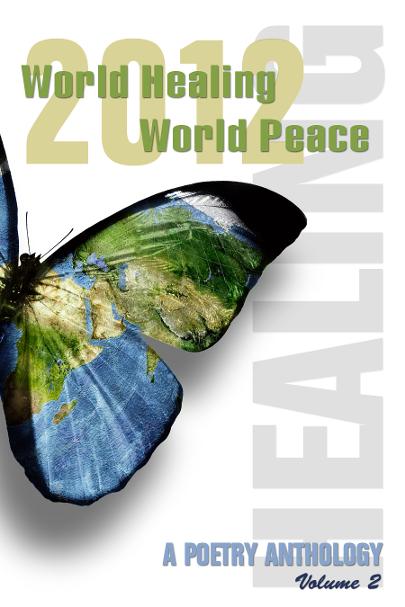 Dear Reader,
Please, we ask of you to be indulgent of each poet's words and grammar usage. Many of the poets here are from other lands and their mastery of Language, English is not as you may think it should be. Hopefully we the readers can remove ourselves from judgment and allow the spirit of the offered poetry to shine forth and illuminate our hearts, consciousness and thus our souls. The intent of these poetic offerings is to "Build Bridges of Cultural Understanding", not to see ourselves as exclusionary. We at Inner Child Press made the hard decision 'NOT TO EDIT', for we felt it was necessary to maintain as much of the original voice of each poet as possible. Enjoy.
World Healing, World Peace
Inner Child Press International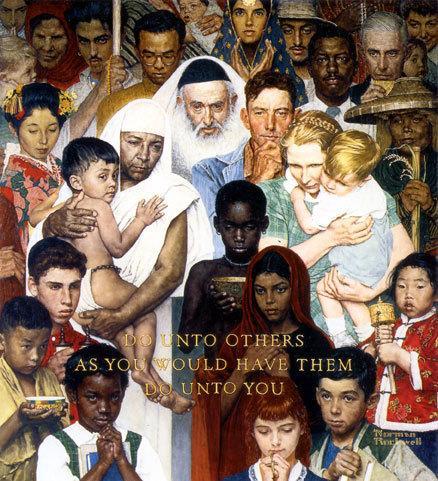 Greetings my Friend, my Brother, my Sister,
As we all are aware, World Healing and World Peace is a dynamic that affects every single Human Being on this Planet. At Inner Child we have initiated this effort to not only celebrate Poetry, but to elevate our Global Consciousness. Our hopes and focus through this Poetry Anthology is to etch into the annals of History a Contribution of Love to every Human Being presently living and Our Children yet unborn.
We hope that you will join us in spreading the News of this undertaking and invite any and all to contribute each in their own way. You do not have to be a Poet to participate, for all Communities, Organizations and Persons are welcome. We humbly ask you to assist us, assist our Community of Humanity to make a giant step forward towards Peace on Earth, Good Will to All Men, Women, Families, Mothers, Fathers, Children, Daughters, Sons, and to our Planet. Won't you Join us in this Vision of Love.
We thank you for your Presence
The Family
World Healing, World Peace Poetry
We are the World - Michael Jackson - YouTube.MP3