C.O.P.
4
World Healing, World Peace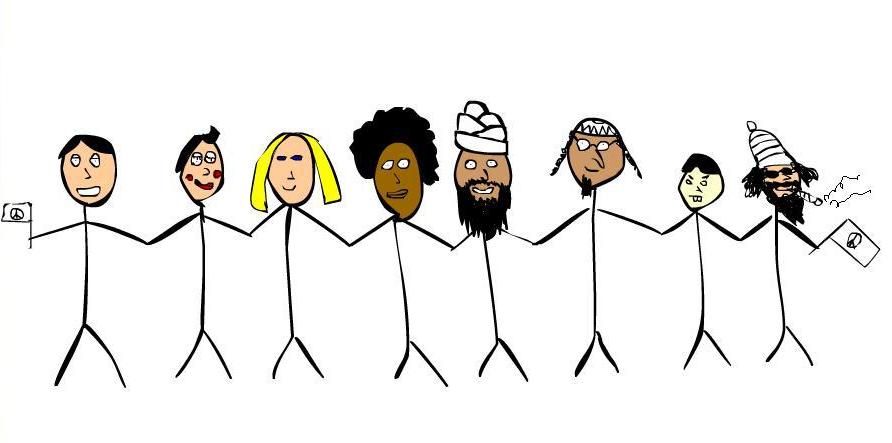 C.O.P. is an acronym for "Committee of Poets". Our vision is to utilize Poetry as the Olive Branch to be an influence with humanity in the arena of World Healing, World Peace. We wish to sponsor and participate in as many venues as we can utilizing Poetry as a means to alter the consciousness of our world and the people and institutions in it. Our focus will include the following means of Facilitation . . .
Events such as :
International Poetry Festivals
Radio
Television
Book Publishing
Workshops
Library Town Meetings and Talks
Learning Institution Seminars and Assemblies
Educator's Workshops
Corporate Workshops
Community Outreach Programs
Social Workshops
Aspiring Artists / Writers Workshops
Literary Journals~Annual or Quarterly
We will not limit this program to any specific geographical area, for our entire world is in need and can benefit from this forum.
We will be seeking to affiliate this movement with other Organizations, Countries, Corporations, Educational Institutions, Foundations and Trusts, Individuals, etc. We will not limit the possibilities of what we can do. This is not an exclusive effort, but one of inclusiveness.
We will be pursuing funding through many sources to including Corporate Sponsors, Government Funding, Foundation and Trust Funding, Education Institutions, Private and Public Donations.
Our committee of Organizing Members are : See HERE
Hülya N Yılmaz, Ph.D.
Fahredin Shehu Ph.D.
Kimberly Burnham, Ph.D.
Shareef Abdur Rasheed
Janet P. Caldwell
Nizar Sartawi
William S. Peters, Sr.
Keith Alan Hamilton
Gail Weston Shazor
Please, won't you join the effort by becoming an Associate Member. Together WE CAN change our world.
Thank You
C.O.P.s 4 World Healing, World Peace
Annual Affiliate Membership
$ 25.00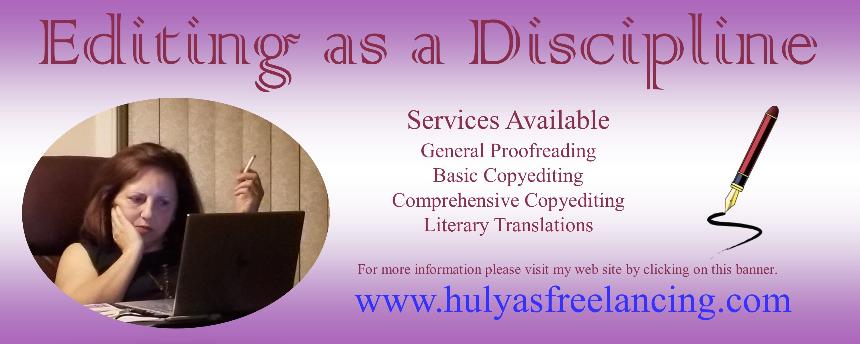 Imagine - John Lennon - YouTube.MP3