C.O.P.s
Organizing Members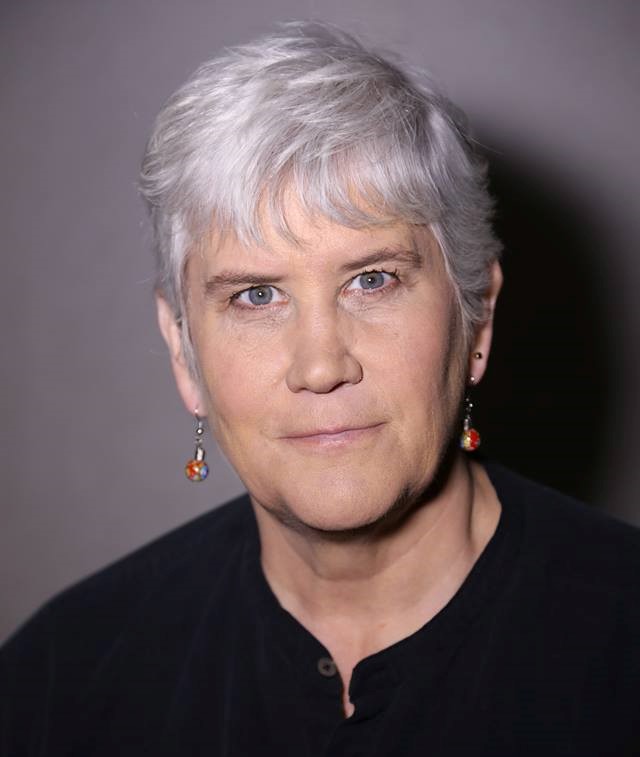 As a 28 year old photographer and journalist, Kimberly Burnham appreciated beauty. Then an ophthalmologist diagnosed her with a genetic eye condition saying, "You need to consider what your life will be like if you become blind." With those devastating words trickling down into her soul, she discovered a healing path full of insight, magnificence, and vision. Today, a neurosciences expert with a PhD in Integrative Medicine, Kimberly's life mission is to change the face of global brain health. Using coaching, Reiki, Matrix Energetics, acupressure and energy medicine approaches, she helps people heal from brain, nervous system, and eyesight issues.
"See your way clear to peace."
Web Links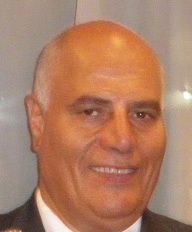 Nizar Sartawi is a poet and translator committed to building bridges between nations of the globe through poetry and poetry translation. He believes that poetry, like music and other arts, has the power of bringing people together.
Saratwi has published about 20 books. His poetry and translations in both Arabic and English have been anthologized and published in literary journals, magazines, newspapers, and literary websites.
Sartawi is a member of a number of literary and cultural associations, including General Union of Palestinian Writers, Jordanian Writers Society, and Arab Writers Union.
Web Links
http://sartawipoesy.blogspot.com/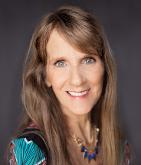 Janet P. Caldwell is an Author, Poet and Social Activist. Janet has been published in newspapers, magazines, and books globally. She has published 3 books, 5 degrees to separation 2003, Passages 2012, and her latest book Dancing Toward the Light . . . the journey continues 2013, and contributed to countless anthologies.
Janet is also the COO of Inner Child Enterprises, ltd. She has traveled extensively lending her voice to many issues pertaining the healing and peace of humanity.
Web Link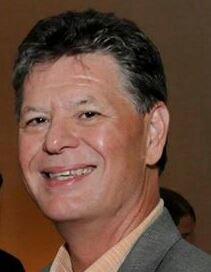 Keith is a Social Activist Artist, Author, Publisher, Editor, Mystic Philosopher, the creator of the book series Nature ~ IQ: Let's Survive, Not Die ! – the Images with Words Series: on the Road with ~Keith Alan Hamilton~ and the Muse Series. Keith writes a spiritually philosophical blend of poetry and prose that's often further pictorialized with his Smartphone photography. Keith is also an exhibited social activist artist. His Slavery in America Image with Words Collection ~ Virginia Edition is currently being shown at The Urban Individualist Artist Collective Gallery at Art Works in Richmond, VA. Keith is a fervent promoter of not only artists, but social activist artists. At The Hamilton Gallery – Online he not only features a social activist artist's work free of charge, he writes reviews for them and for some, he has written the Foreword for their book.
Web Links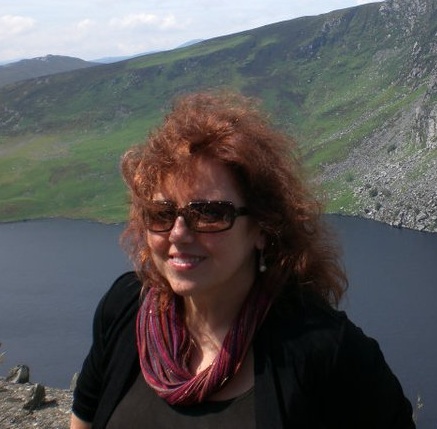 Born in Turkey, hülya settled in the U.S. where she earned a Ph.D. in German studies at The University of Michigan. Presently a Penn State liberal arts faculty, yılmaz finds it vital to nurture her passion for creative writing. She authored Trance, a collection of poems in English, German and Turkish – a platform that welcomed her fluency in literary translation, co-authored An Aegean Breeze of Peace (both by Inner Child Press, Ltd.), and contributed to several anthologies with her poems and prose. A licensed freelance writer, hülya has extensive experience as editorial consultant for book-length manuscripts. A member of the National Association of Professional Women and the Academy of American Poets, she also serves as the senior editor of Inner Child Press, Ltd."
Web Links
www.writerandeditordryilmaz.com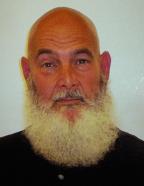 Shareef Abdur-Rasheed, AKA Zakir Flo was born and raised in Brooklyn, New York. His education includes Brooklyn College, Suffolk County Community College and Makkah, Saudi Arabia. He is a Veteran of the Viet Nam era, where in 1969 he reverted to his now reverently embraced Islamic Faith. He is very active in the Islamic community and beyond with his teachings, activism and his humanity.
Shareef's spiritual expression comes through the persona of "Zakir Flo" . Zakir is Arabic for "To remind". Never silent, Shareef Abdur-Rasheed is always dropping science, love, consciousness and signs of the time in rhyme.
Web Links
www.facebook.com/shareef.abdurrasheed

Bill is an avid Writer / Poet / Social Activist who has been committed to this path since 1966. He currently has to his credit over 70 Published Books as well as a myriad of Newspaper and Magazine Articles. Bill supports the venue of Creative Expression regardless of form. He also is an activist for the progression and evolution of Humanity and its Love of each other.
Recently (September 2015) Bill was honored to be named the Poet Laureate at the Kosovo International Poetry Festival where his book The Vine Keeper was showcased. He was also awarded The Golden Grape Award.
Bill currently serves as the CEO of Inner Child Enterprises, ltd., Managing Director of Inner Child Press, Executive Producer of Inner Child Radio and Executive Editor of Inner Child Magazine. His life partner Janet P. Caldwell stands by his side in support of the Inner Child vision.
Web Sites
Annual Affiliate Membership
$ 25.00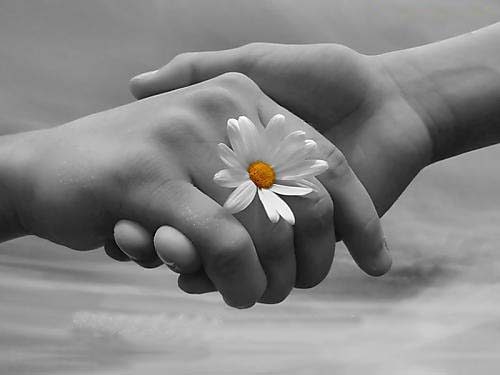 Terry Callier - Brotherly Love.mp3