World Healing ~ World Peace
2014
World Healing ~ World Peace 2014
Free Download
World Healing ~ World Peace 2012
Free Download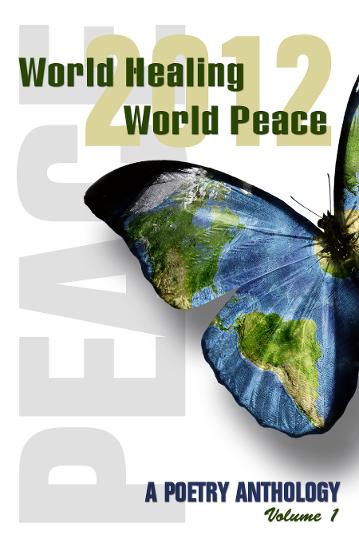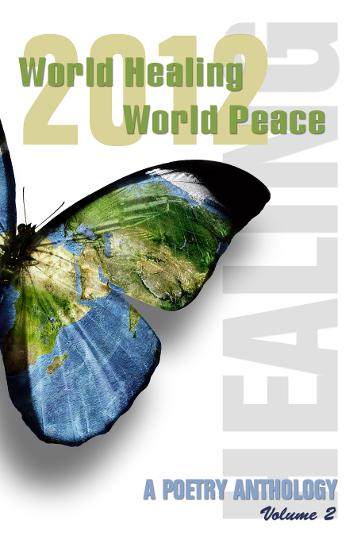 Gil Scott-Heron - You Could Be My Brother.mp3
a few words . . .
September 1st, 2013, Inner Child Press will be accepting Poetry Submissions for the theme of "World Healing, World Peace 2014". The Anthology is to be Published April of 2014 commemorating National / Global Poetry Month. The first effort in 2012 met with great success as a 2 volume set that included the Pictures, Bio and Poetry of Poets from around this beautiful World of ours. Three Poets, LauraSue Gutierrez, Loretta Hardrick and Elise Fee were awarded Publishing Contracts as a result of their entries.

With this effort our aim is to get 2 copies of the Book(s) in to the hands of all the Ambassadors of all United Nations Member Countries. If we can raise enough monies to do so we would like to also get the offering, your voices into the hands of each member of the United States Congress (435). we direly need to let our World's trusted leaders know how we feel and what we think. Our Poetry can deliver this message in a profound way.
We the Poets have a voice and in the speaking of that voice in our words and wishes we can mobilize the change towards World Peace and World Healing . . . stay tuned . . . www.innerchildpress.com
Thank You
William S. Peters, Sr.
Founder ~ CEO
Inner Child Enterprises, ltd.